October is upon us and love is in the air. But I'm not talking about deer. Today is the first day of statewide archery season and hunters are smitten. After 8 long months, they head back into the field.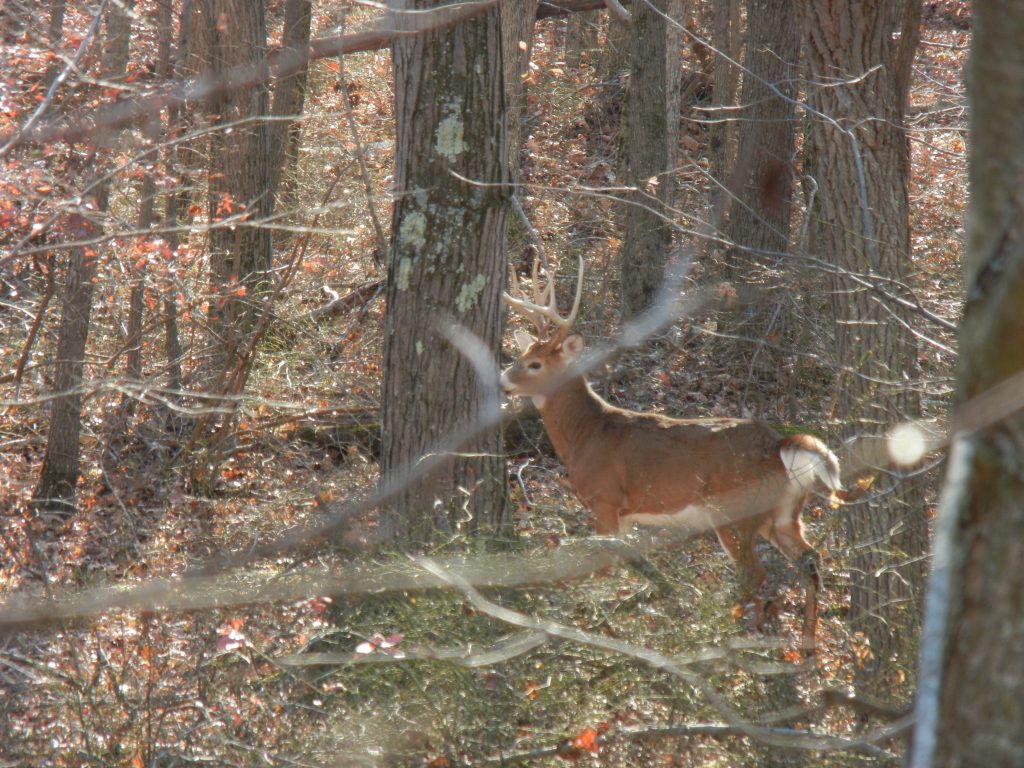 And because 2020 is the year we will never forget, October has not one but 2 full moons! The harvest moon rose on October 1 at 7:14pm. And in a twist of fate that is pure 2020, a second full moon will present on October 31.
Moon phase is a big deal. But not to deer. We've said it before and we'll say it again – the full moon has no effect on deer movements. While the moon plays no role, there is that October lull in deer movements. Ha! Just kidding. There is no October "lull" either.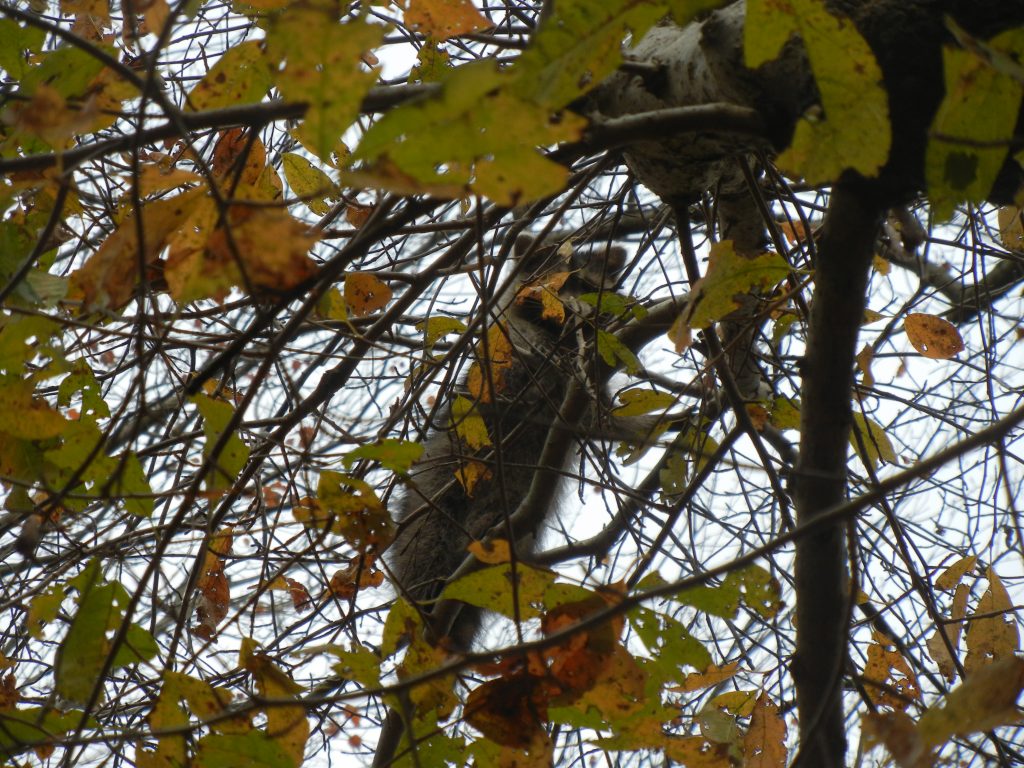 And then there is the weather. Bucks are wimpy when it rains but does don't care. All deer like to travel in any kind of wind conditions. And no matter how high the mercury rises in the thermometer, it is business as usual.
Hunters care more about the moon, weather, wind, and "lull" than deer! How deer move based on these factors (and many others) cannot be deciphered. So stop analyzing!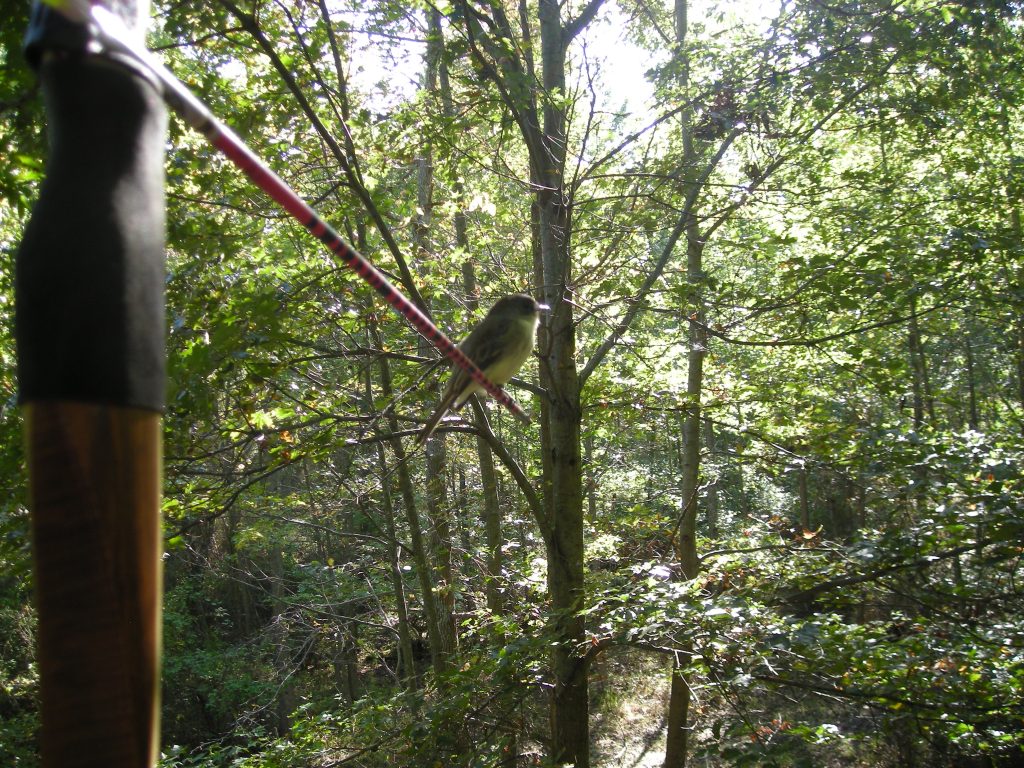 A wise man once told me "you can't kill'em if you're not there." So get out there and enjoy it!
-Jeannine Fleegle
Wildlife Biologist
PGC Deer and Elk Section