I look forward to the holiday season with excitement, anticipation, and dread. Thanksgiving is preceded by bear season followed by 3 weeks of deer aging. With my expanded work schedule, there is little time for that extra holiday cheer. Not to mention the current unpleasantness that has overshadowed the entire year.
But with Christmas in the rearview and the New Year on the horizon, did you get everything you wanted? An official Red Ryder carbine action, 200-shot, range model air rifle with a compass in the stock and this thing that tells time? A hippopotamus? A subscription to the jelly of the month club? (The gift that keeps on giving the whole year!)
Me neither. I don't think 2020 delivered what anybody wanted for Christmas or anything else. I mean it snowed in May. MAY!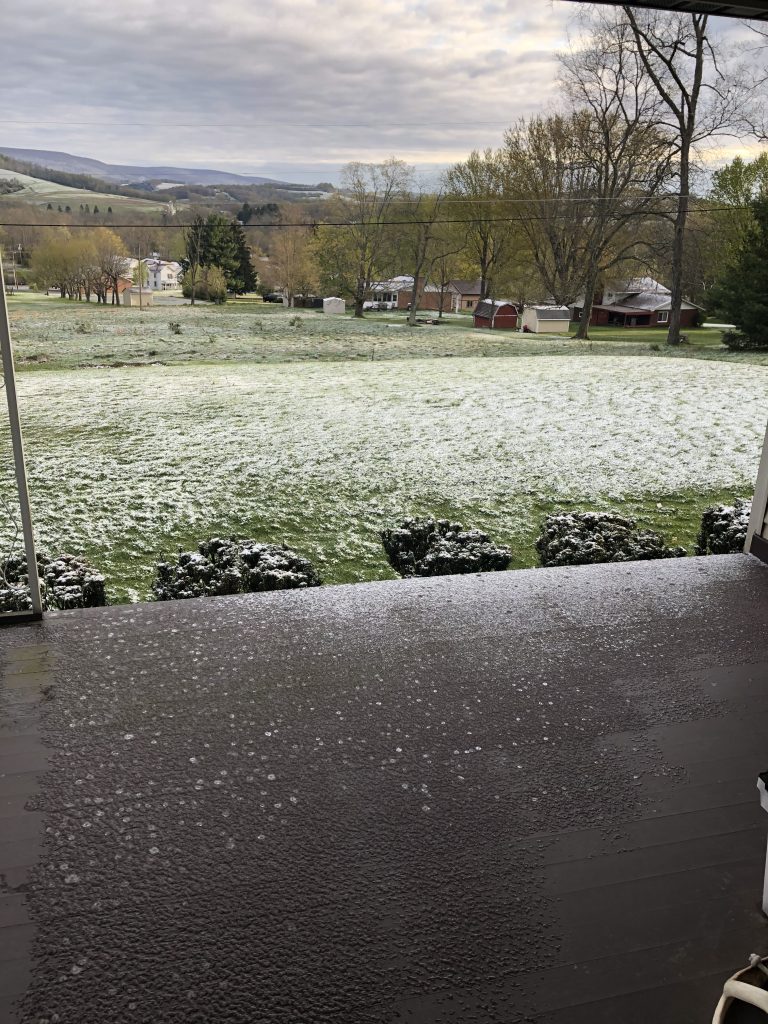 It wasn't a total wash. The Deer Forest Blog did get a new website. That was pretty awesome even if Duane and I sprouted a few more gray hairs in the process. And we followed what might be the best summer project ever with Duane's rat eviction campaign. You have no idea what joy I felt getting the daily text updates. Yes, I'm serious. And while we are not rodent biologists, the principles discussed and the responses recorded are directly related to deer and deer management.
What will 2021 bring? Who knows. One thing is certain – the future is ahead of us! Surely we will face the world…wiser. Our plan, of course, is to bring you more posts about project results, current deer research, and fun field stories. But we'll see. Duane still has rats in his barn.
–Jeannine Fleegle
Wildlife Biologist
PGC Deer and Elk Section