[Comments in brackets are by Jeannine and Duane]
———————————————————————————-
From the Northern Crew:
Greetings from the Susquehannock Deer Crew,
This week was a difficult one. I am grateful to the crew for their flexibility and perseverance. We had lots of icy and slushy conditions making it difficult to drive. Although, the snow did provide some beautiful scenery.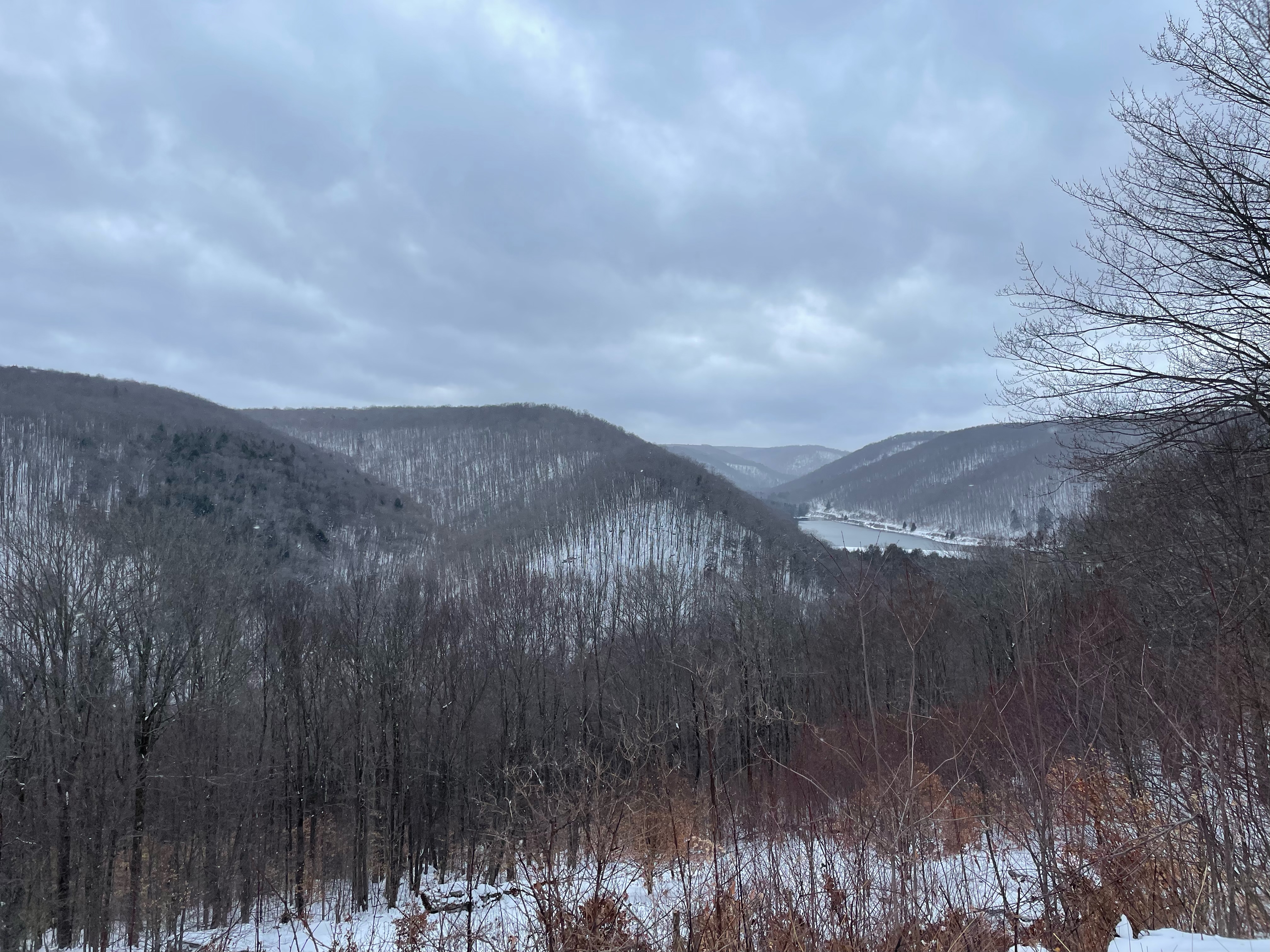 On a positive note, we caught another 5 deer, bringing our total deer handled this season to 47.
-Alex
Northern Crew Leader
PA Game Commission Deer and Elk Section
———————————————————————————-
From the Southern Crew:
Hello all!
After a brief bout of actual winter weather, the first official day of spring has arrived! We've been fortunate enough to start seeing/hearing woodcocks, barred owls, skunks, and a whole menagerie of our native wildlife making their presence known in the forests.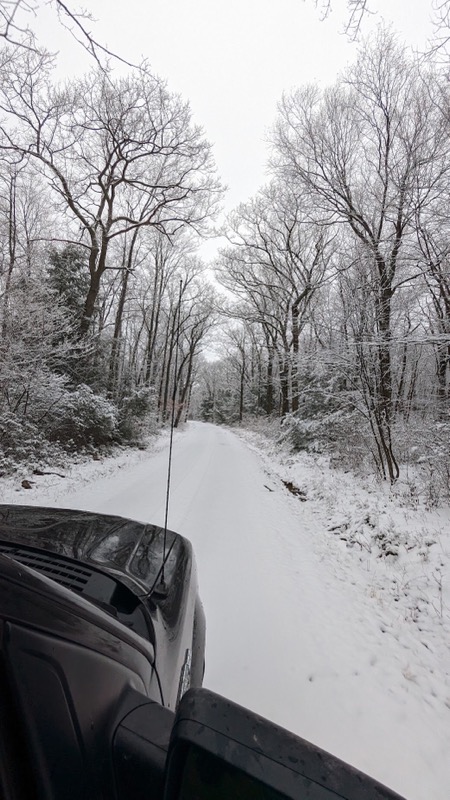 Our somewhat elusive quarry this year (white-tailed deer!) seem to be moving around a bit more now in the spirit of spring, and we're ready to embrace any opportunity we're afforded!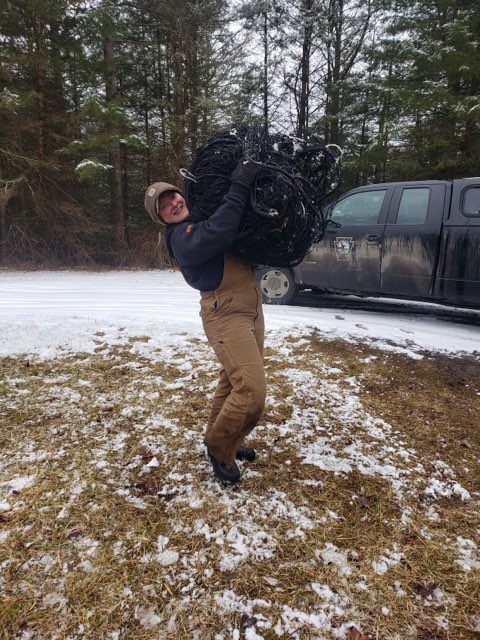 We're continuing to bait and sit at rocket net sites throughout Bald Eagle and Rothrock and are optimistic that this will be our best week yet. I'm incredibly proud of my crew for keeping morale up through thick and thin this year, and I'm sure their hard work will be rewarded in the coming weeks!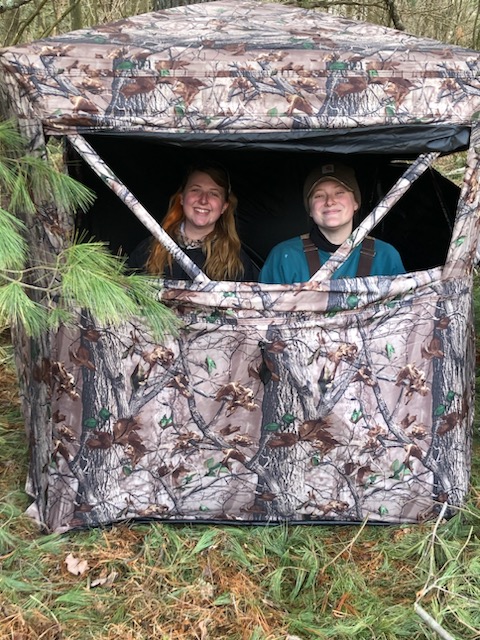 I hope everyone else is also keeping their spirits up and enjoying the start of spring!
-Michaela
Southern Crew Leader
PA Game Commission Deer and Elk Section